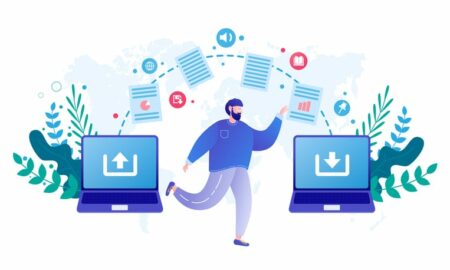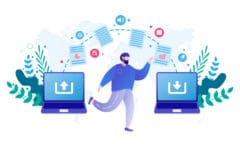 How to Export & Import Posts in WordPress Without Losing Images
November 5, 2021 by John McAlpin
If you've ever used the import/export feature in WordPress, then you know that image never carry over. Even if you select the media option, they don't appear. This guide will walk you through the hidden step needed to get this to work.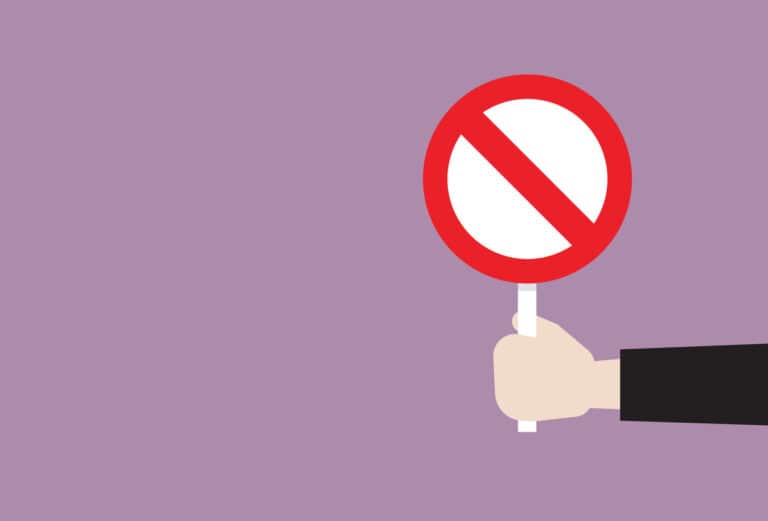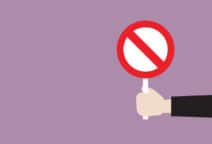 How to Noindex Pages in Bulk Without a Plugin
November 2, 2021 by John McAlpin
Looking to add a noindex robots tag to multiple pages in bulk without a plugin? Look no further! This page contains a quick script to add to your website to add a noindex tag to multiple pages in bulk.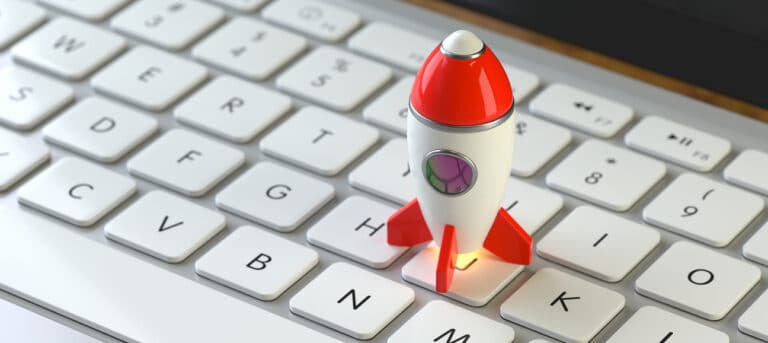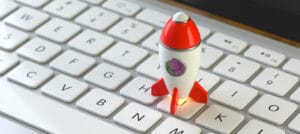 Best WP Rocket Settings (2021)
October 24, 2021 by John McAlpin
This article features the best settings for WP Rocket in WordPress. These settings will help you improve your site speed while reducing your server load.